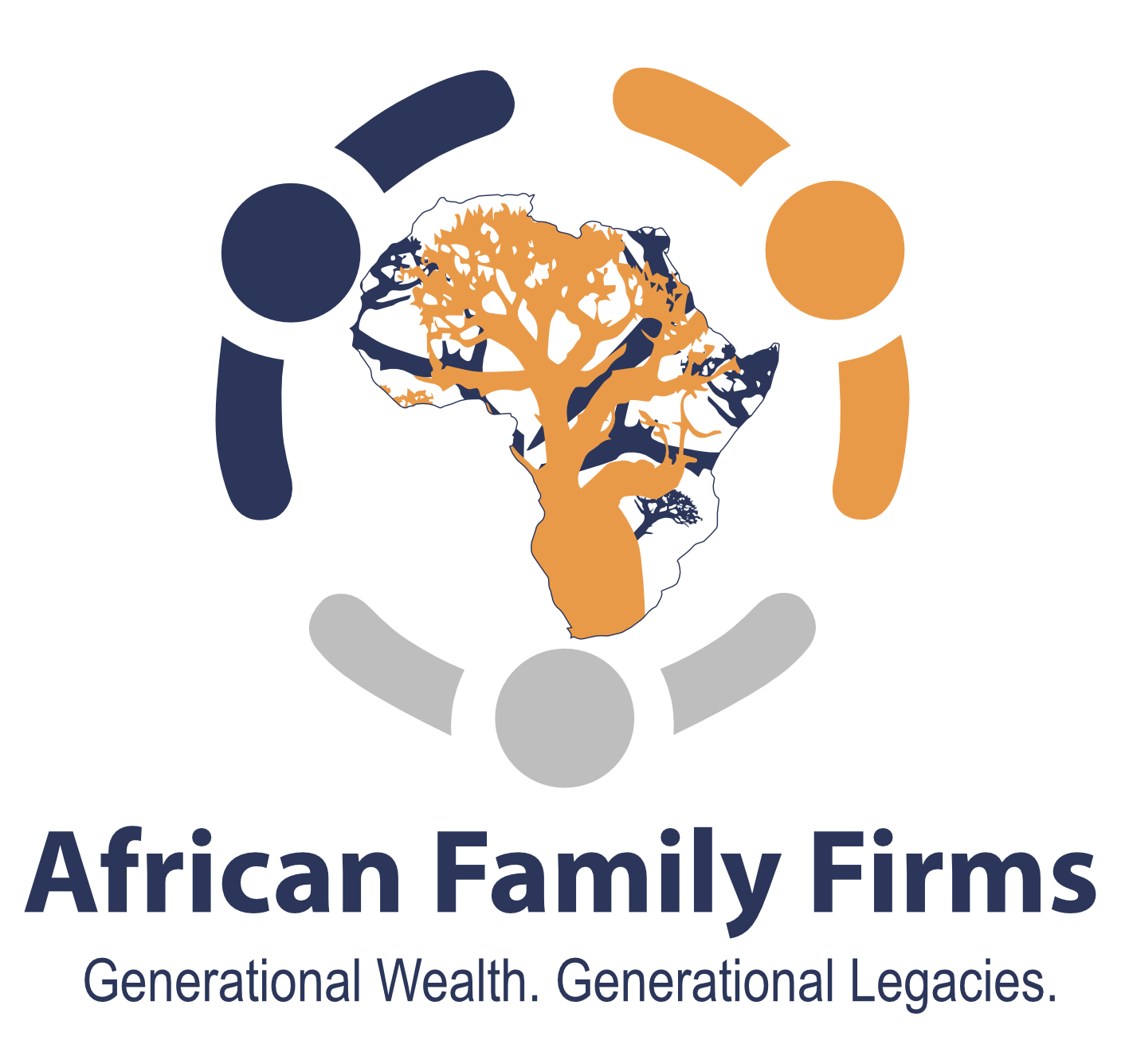 African Family Business Association
Helping African Family Businesses Generational Wealth and leave Generational Legacies.
Please visit www.africanfamilyfirms.org

Montessori Preprimary and Primary Schools
Investing in the next generation of African leaders through innovative education.
Please visit www.mutendimontessori.com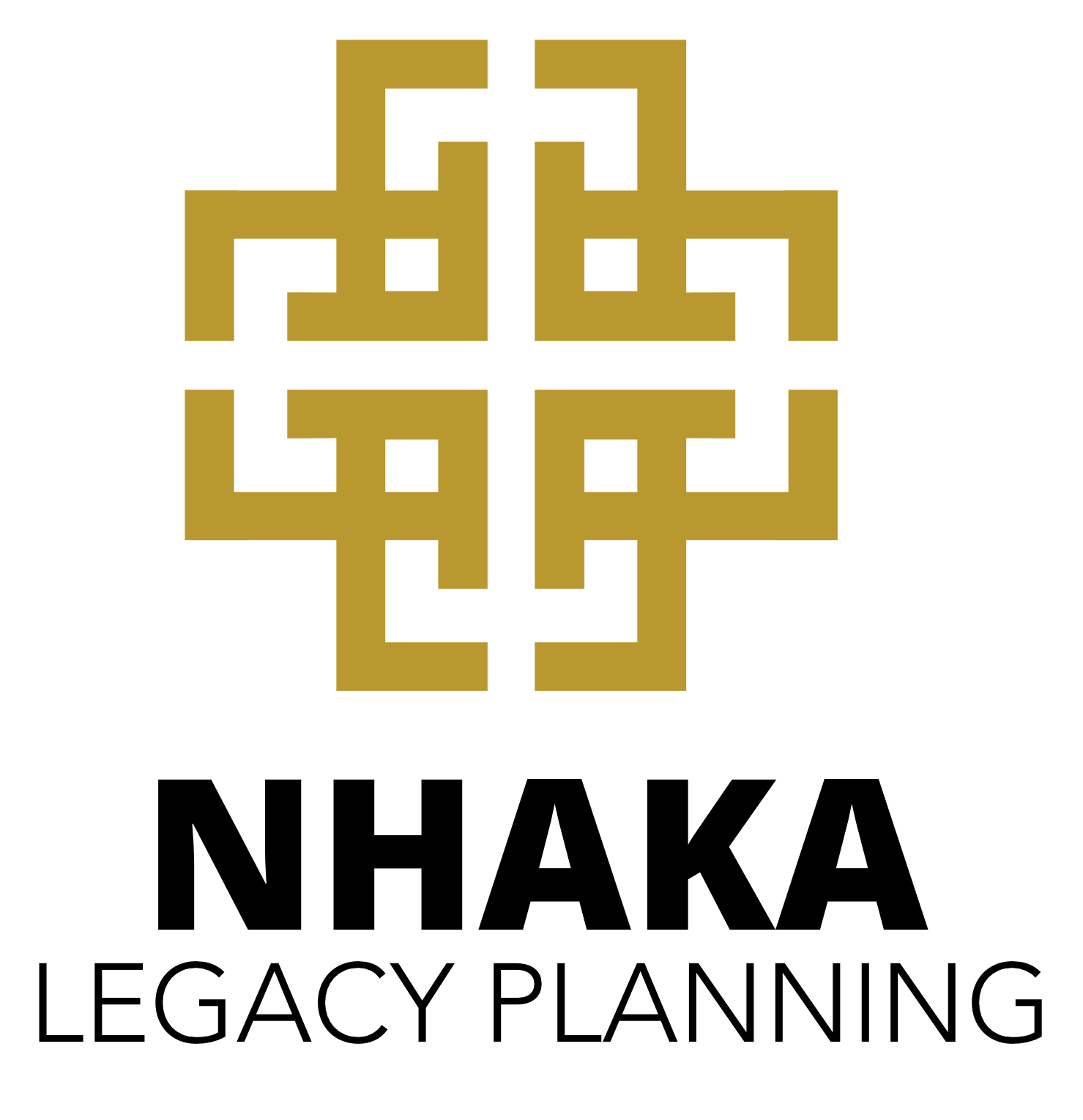 Family Business Services
Helping Family Businesses Achieve Multi-generational Wealth.
Please visit www.nhakalegacy.com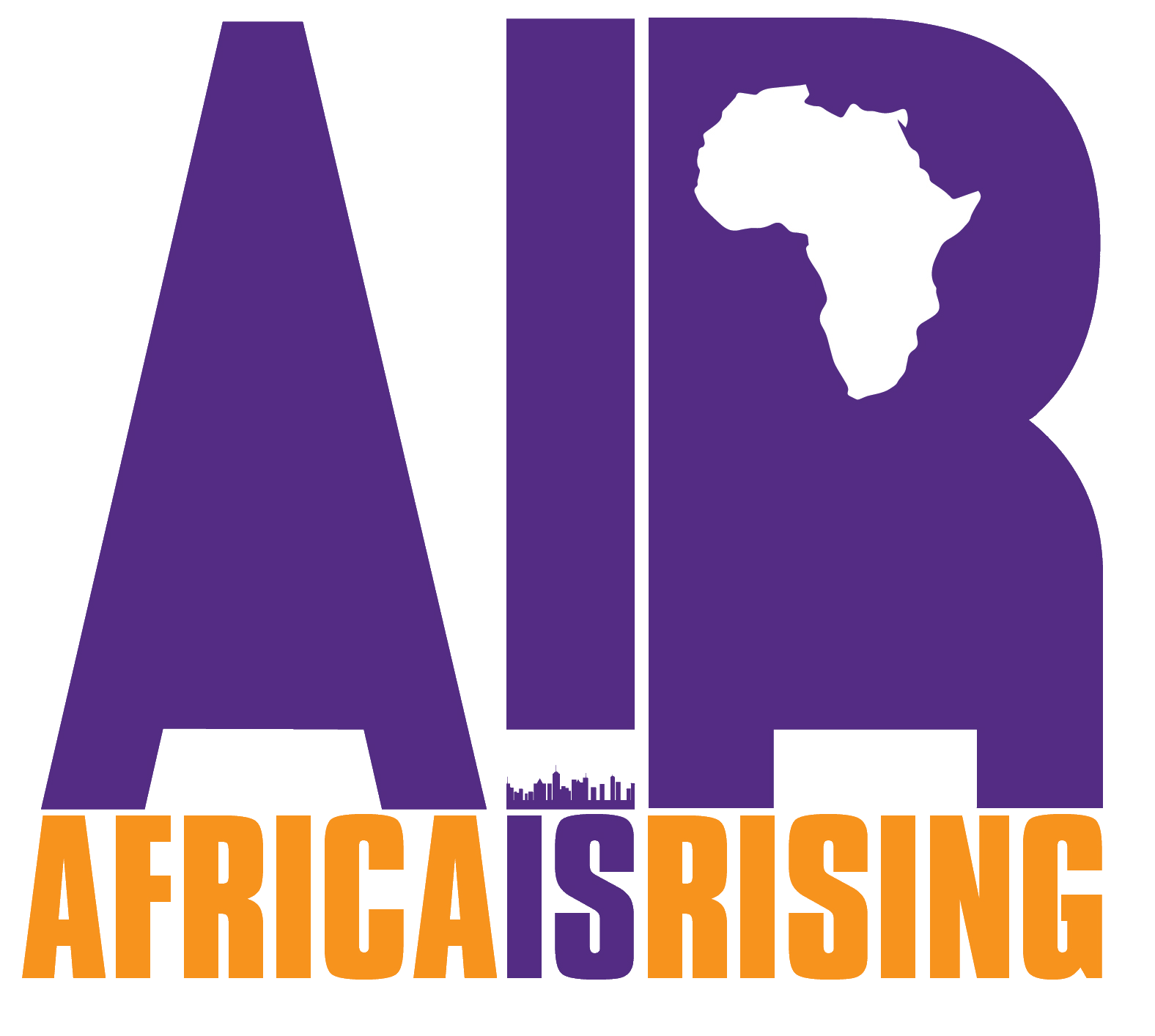 Africa Is Rising Podcast &Communities
Please visit www.africaisrising.tv
www.africaisrising.co
Africa is Rising Facebook Page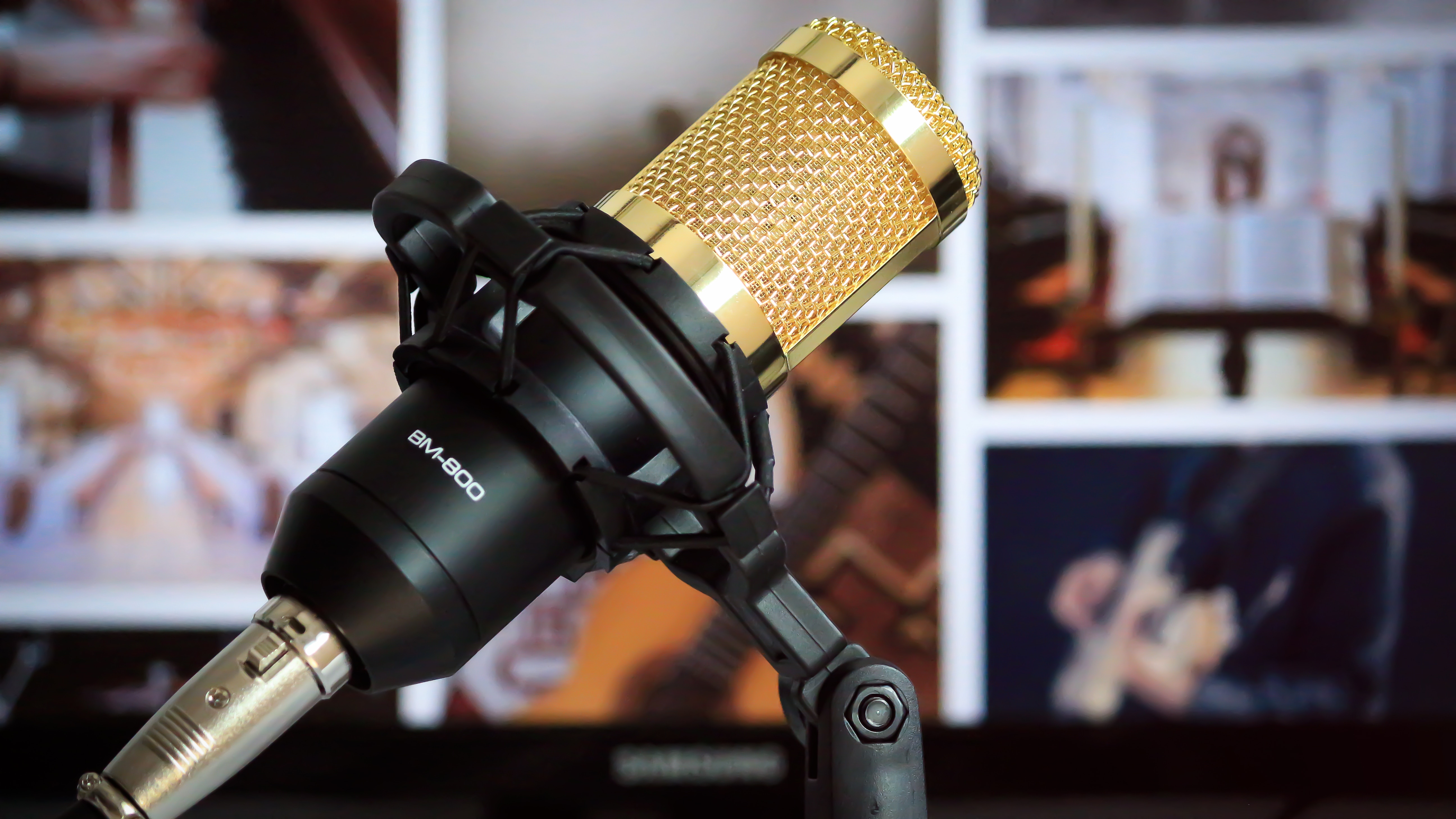 Speaking Opportunities
Looking for a powerhouse leader and change-maker to rock your stage? I thoroughly enjoy training and teaching on the topics that I have mastered. These include:
Family Businesses in Africa
Multi generational Continuity and Wealth  Planning for Family Businesses
Governance and Structure within Family Businesses
Family Business Succession Planning

Women in Entrepreneurship

Primary School Education In Africa
Next Steps...
I accept a limited number projects and speaking opportunities. Ensure you book me now to avoid disappointment.