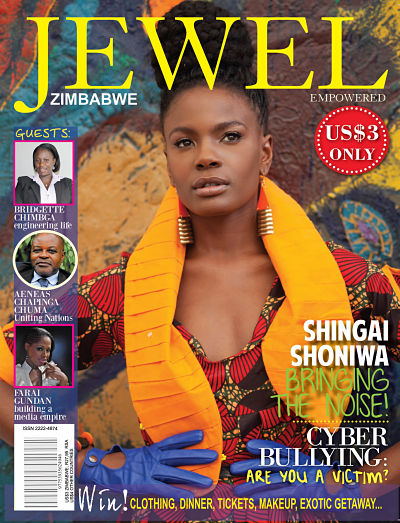 Magazines & Publications
Click on the pictures attached to get a view of the various publications I have worked on. Most of which I designed personally before my business grew and I could employ other talented designers as part of the DanTs Media Team. JEWEL Magazine was discontinued at 25 issues. Click on each cover and read the digital issues of the magazine. Currently I am still working on Edgars Club. I am also working with some great brands on building their communications through Newsletter design and optimisation.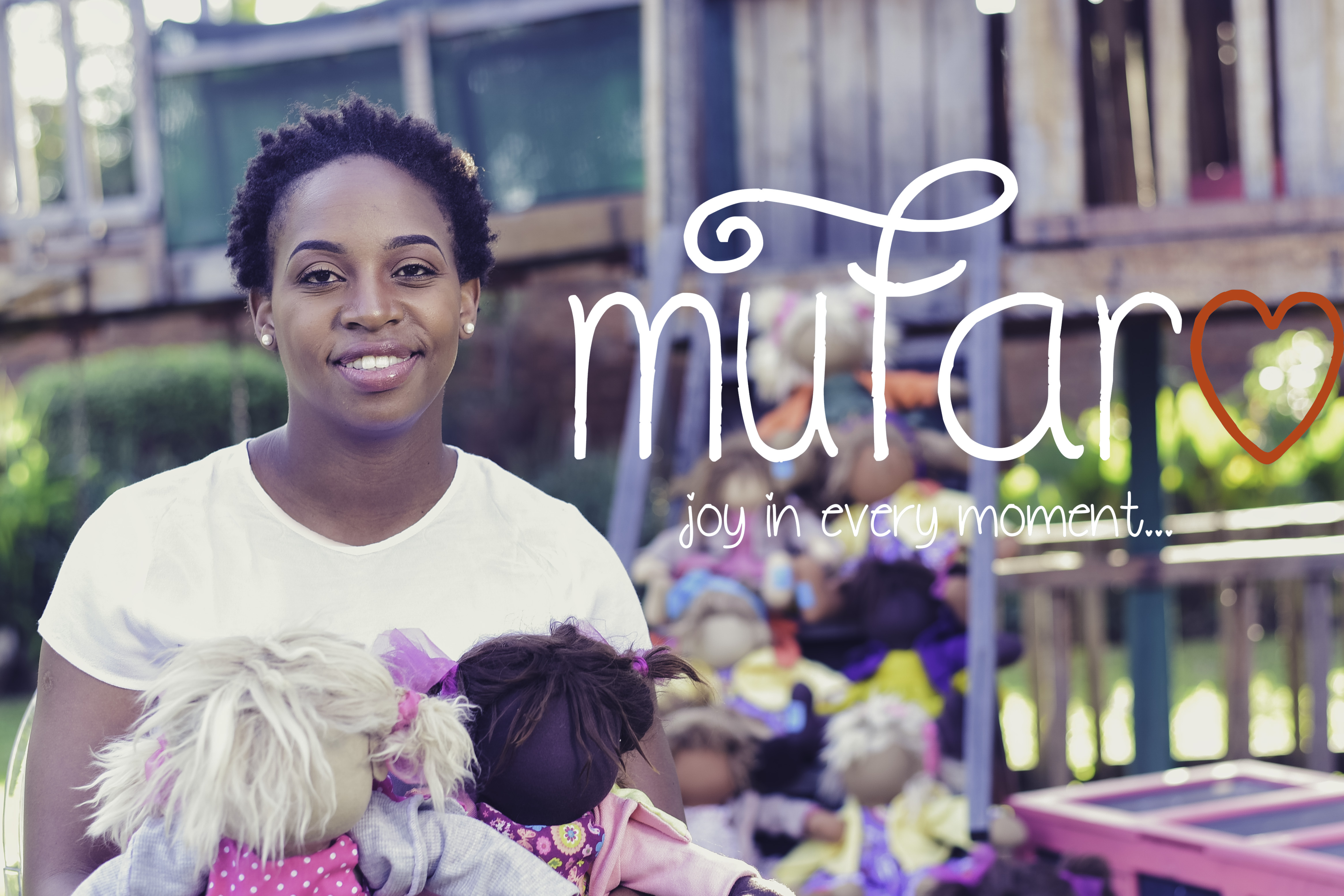 Brands I have Owned and Built
This is a brief catalogue of brands I have  built from the ground up.